Ahhh what to get, what to get, for that special person who you never know what to buy for.
  For me, handmade and personal is always the way to go whether they are close friends or not so close friends.  Well family, it goes without saying - of course handmade. 
So to help you with your shopping list I'm suggesting these very personal handmade gifts: (all made by me - of course ; )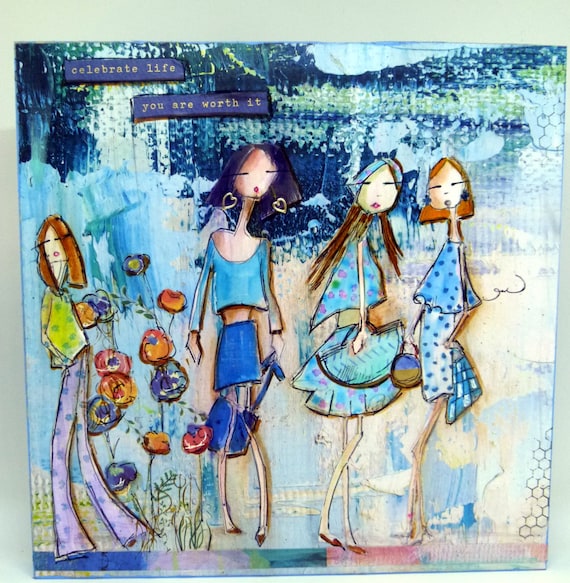 What better personal gift for the women on your list:  "Celebrate life... You are worth it"  Need I say more?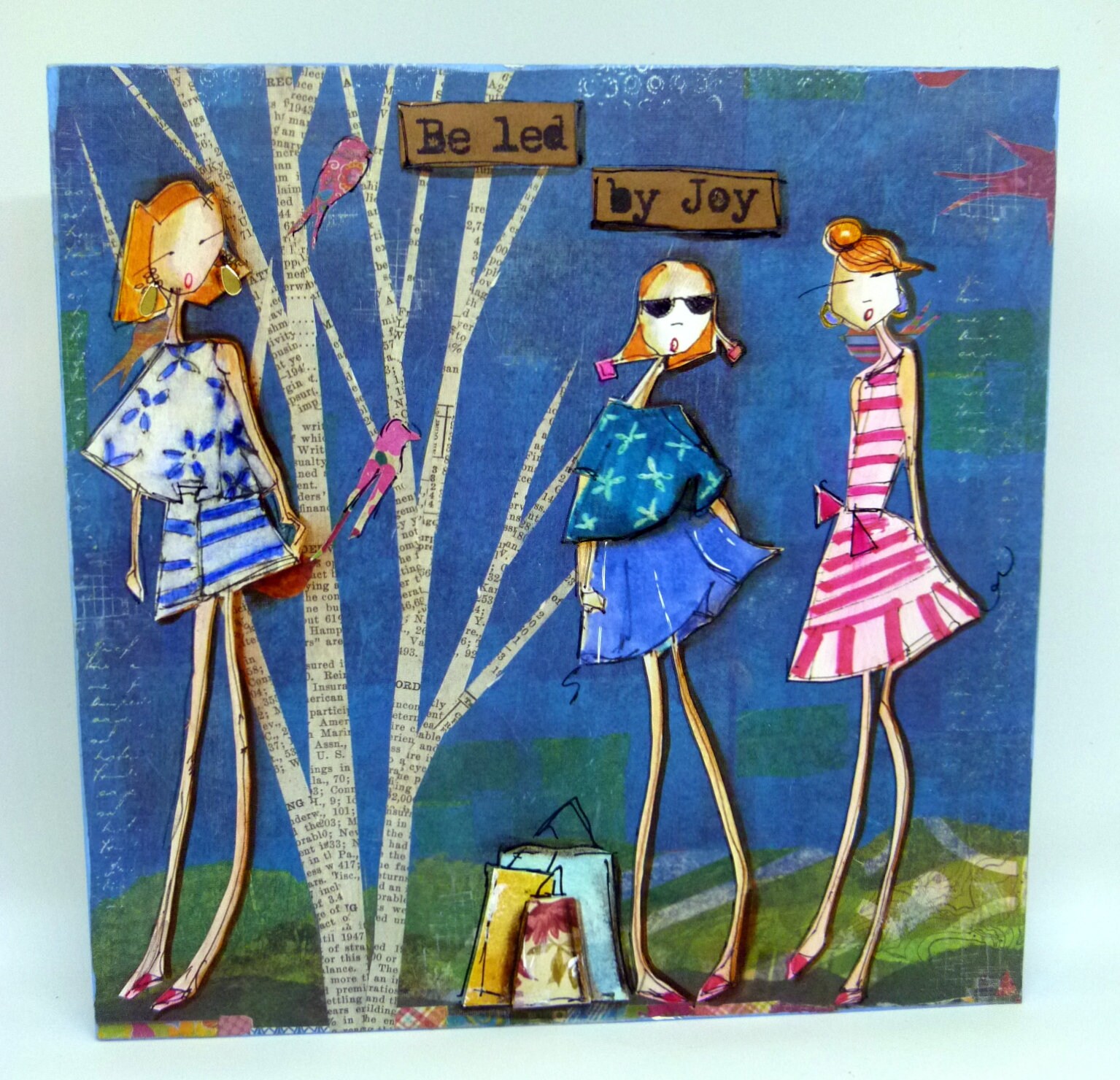 Or this one - be reminded:  "Be Led by Joy"  - yaaayy!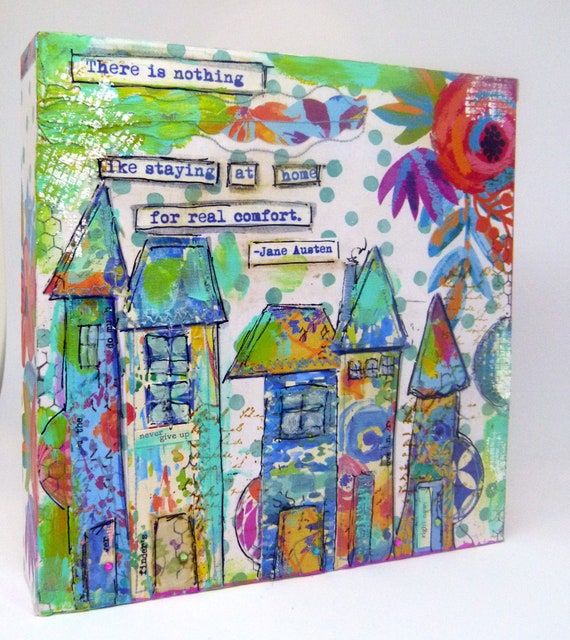 Know anyone making a move in or around Christmas: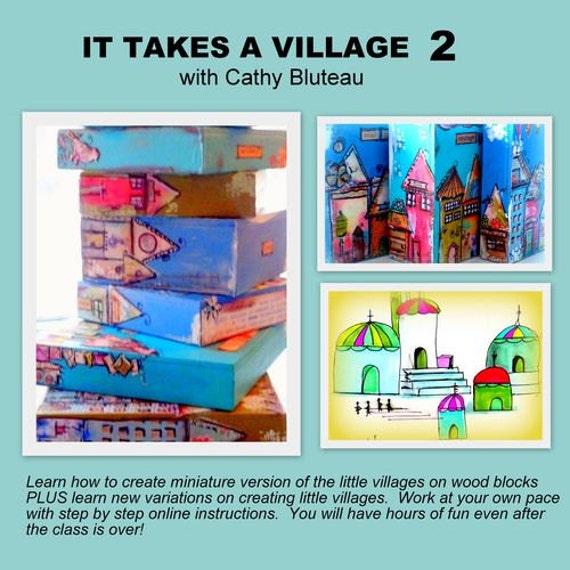 I would love it if someone gifted me an online class or even better,
my own copy of an online class on CD - OMG - how great would that be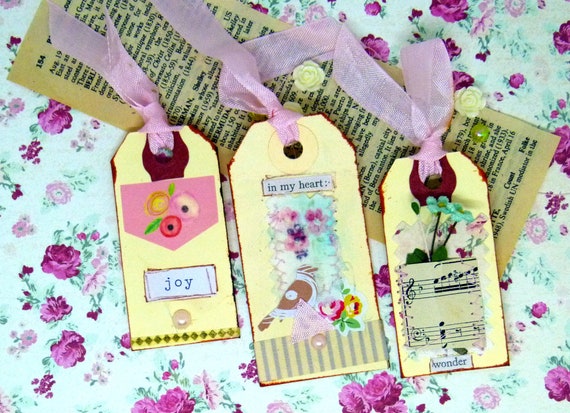 Oh I know, some handmade tags, - or maybe I would get these for myself to wrap my gifts  ; )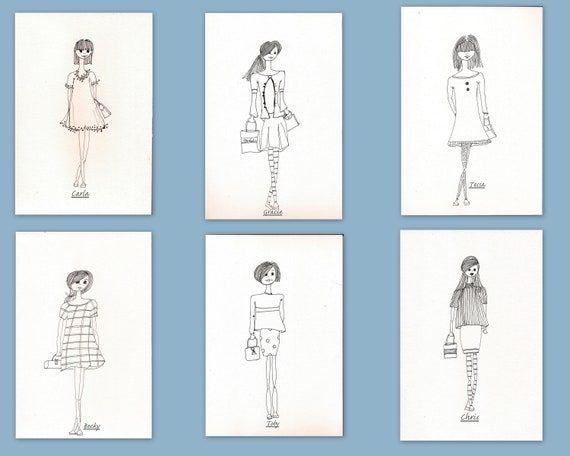 Can you imagine receiving a set of rubber stamps - of girls - to play with thru the holidays - yaaaay again!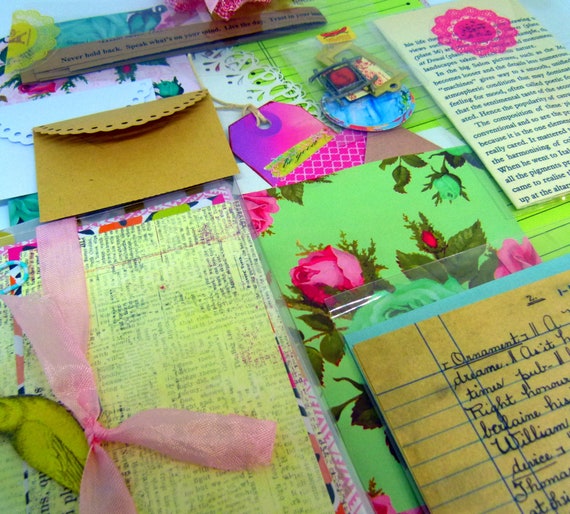 One more idea - for the really creative one on your list - their own paper/stationary kit - OMG you will be in their debt forever!
Anyhew, just a few ideas for you - this was so much fun.  Head over to my etsy shop for even more ideas.  If you would like something wrapped and sent directly to your person let me know.  I'll wrap it up really special, make a tag from you to them and ship it off in time for christmas.